Hair Architecture is an online hair cutting course you can watch anytime, anywhere. When you purchase the course, you get Lifetime Access that never expires.
Learn at your own pace, and refer back as many times as you need to refine your skills!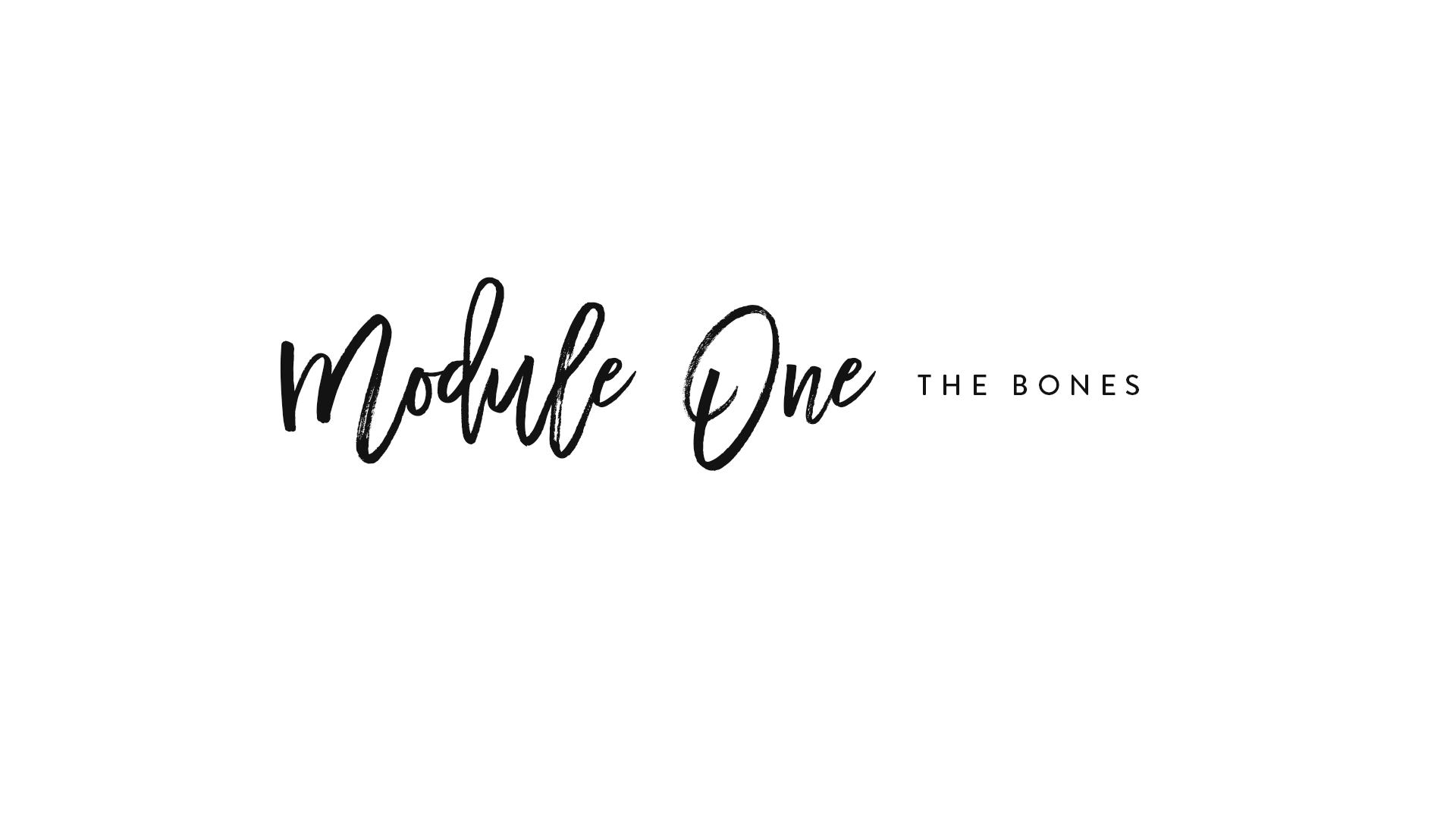 In this Module we review the starting point of your haircut, your client's bone structure. You will learn where the bones of the head are located and how you use them to determine the plan of every haircut.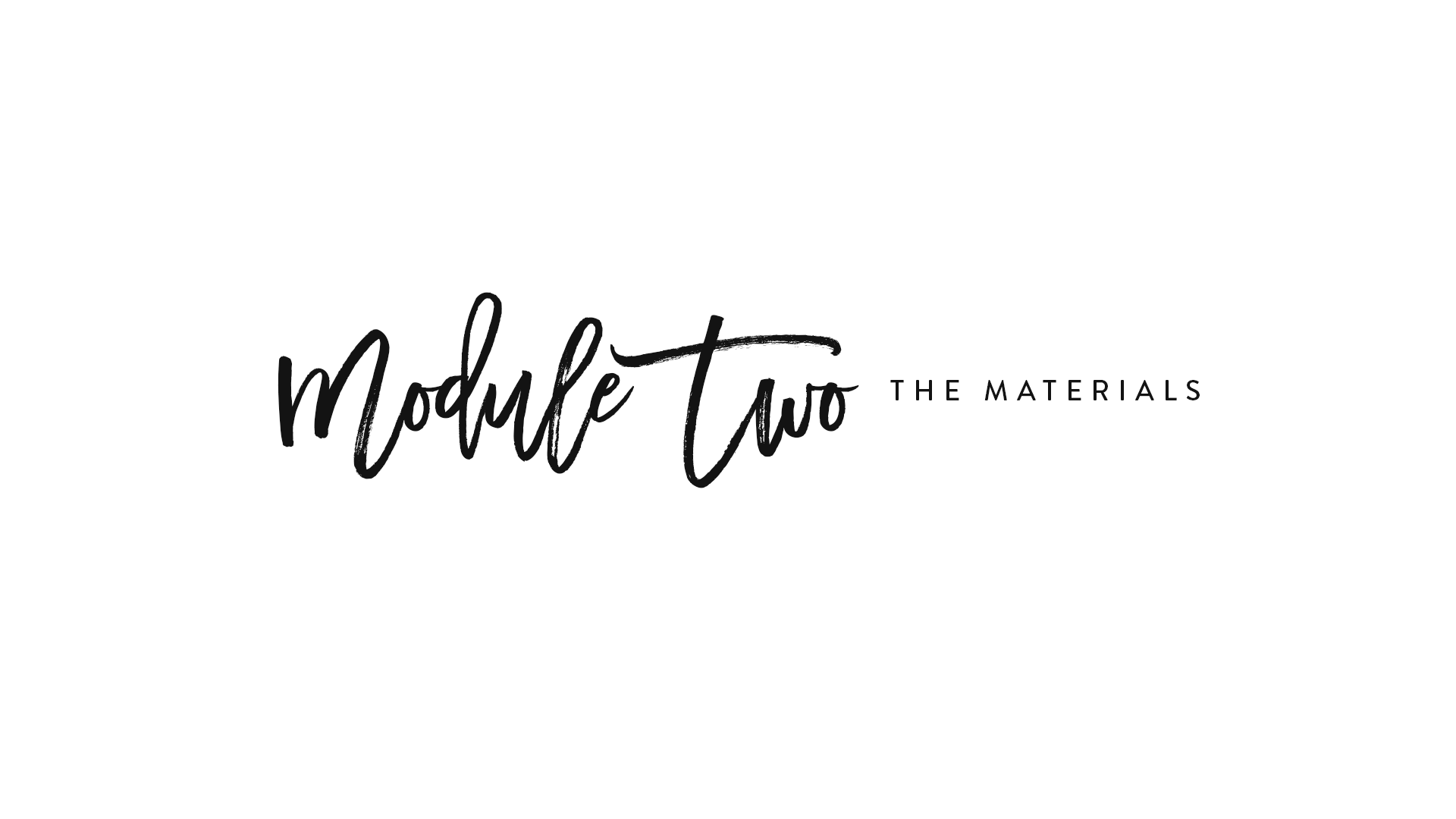 In Module Two we learn about all the different types of hair we use for our material- from type, texture, to density.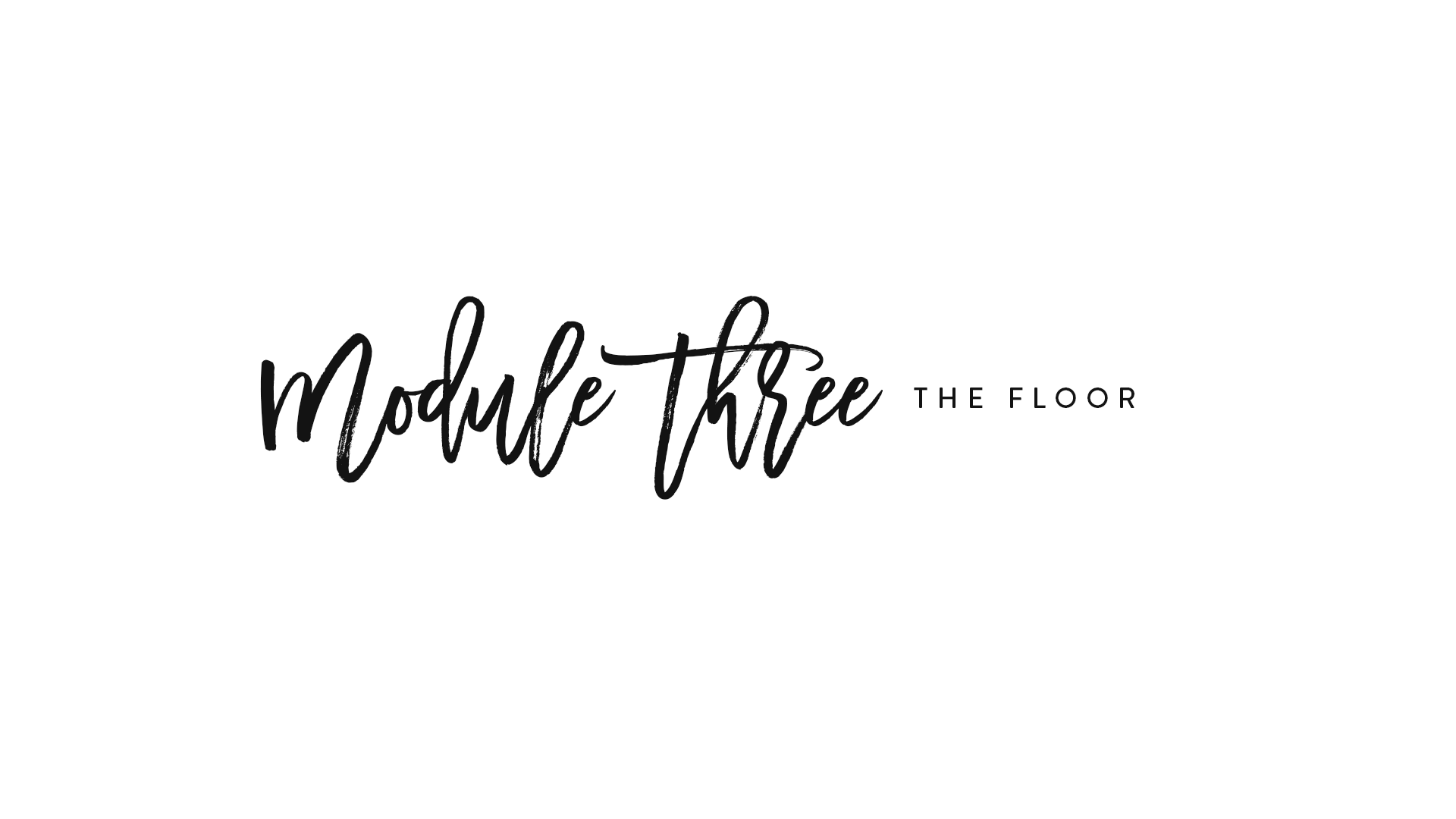 In Module Three, we set a starting point to build your haircut structure.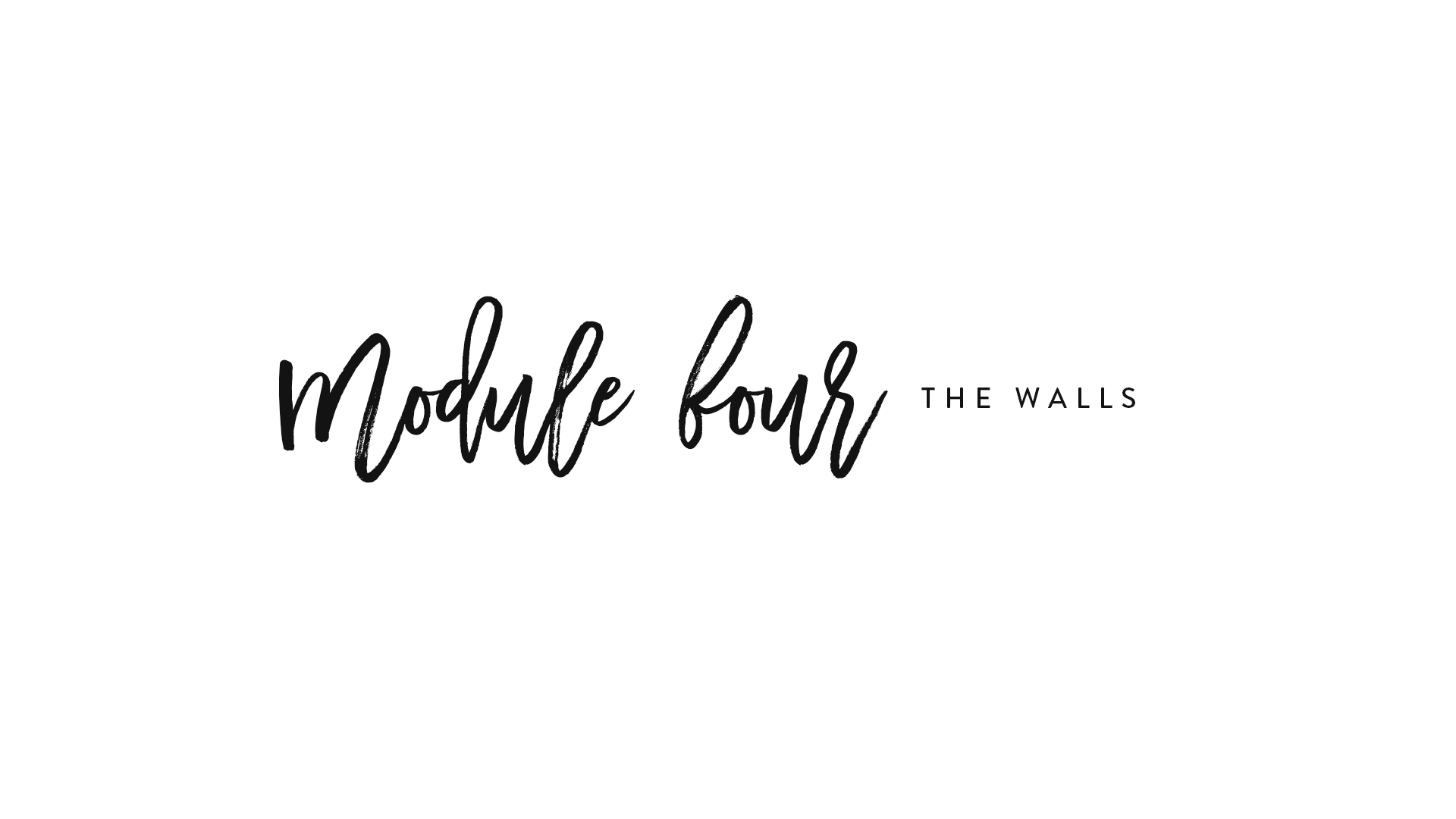 In Module Four we create the most important part of the structure that will hold up the roof of your haircut.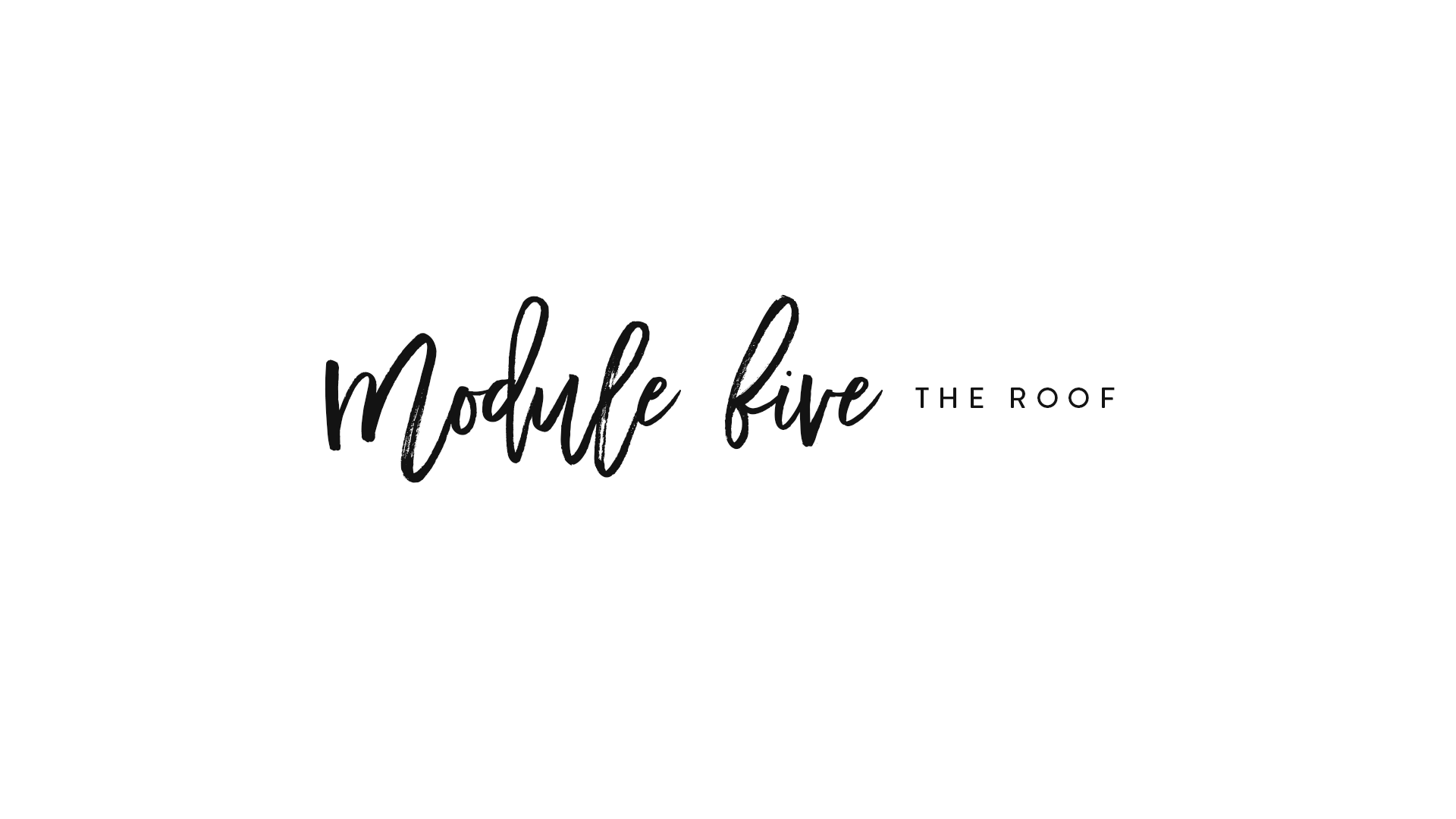 In this Module, we learn how to give shape to your finished structure.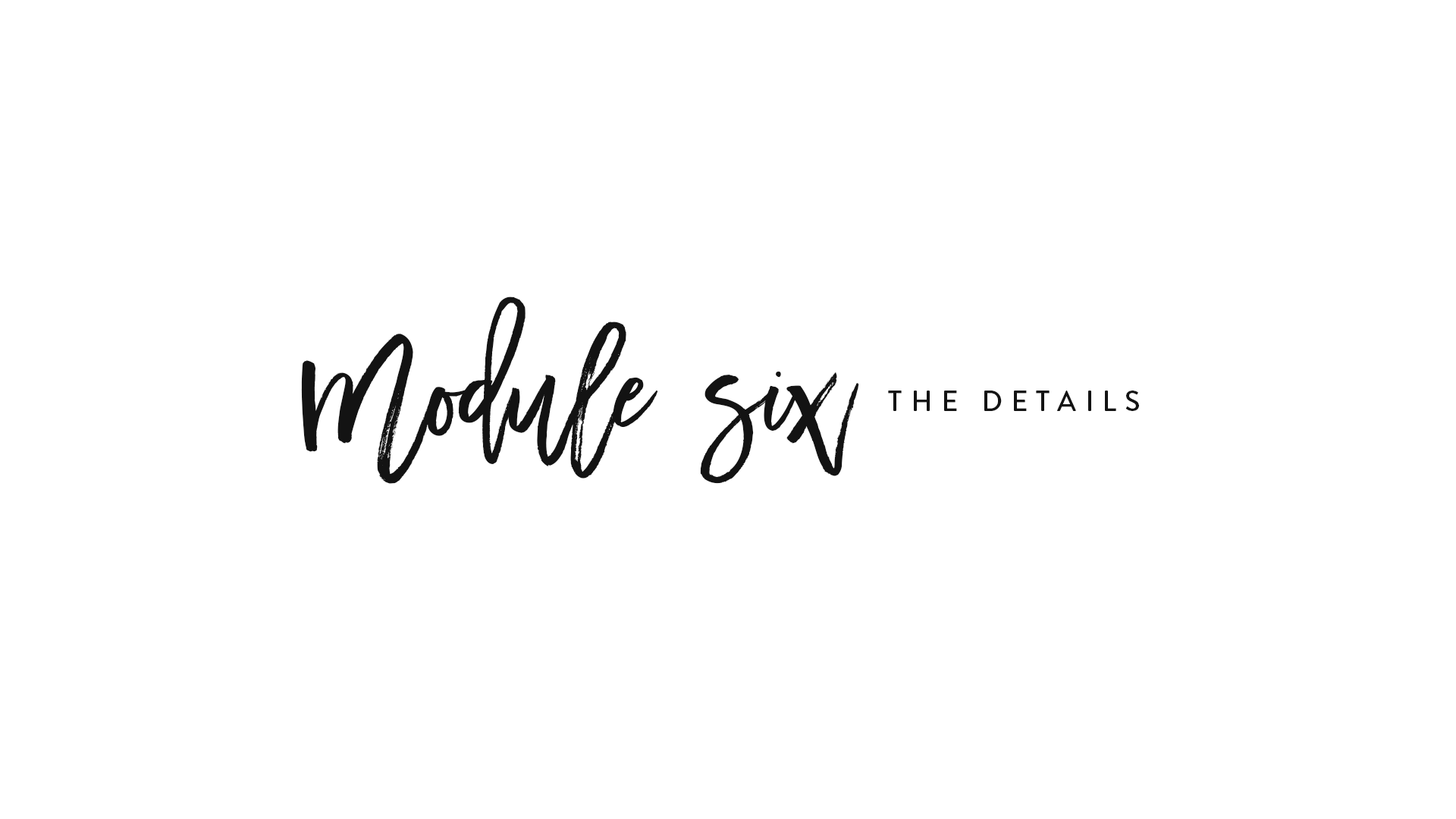 In Module Six we learn how to customize each haircut to the individual client and give them a one of a kind experience.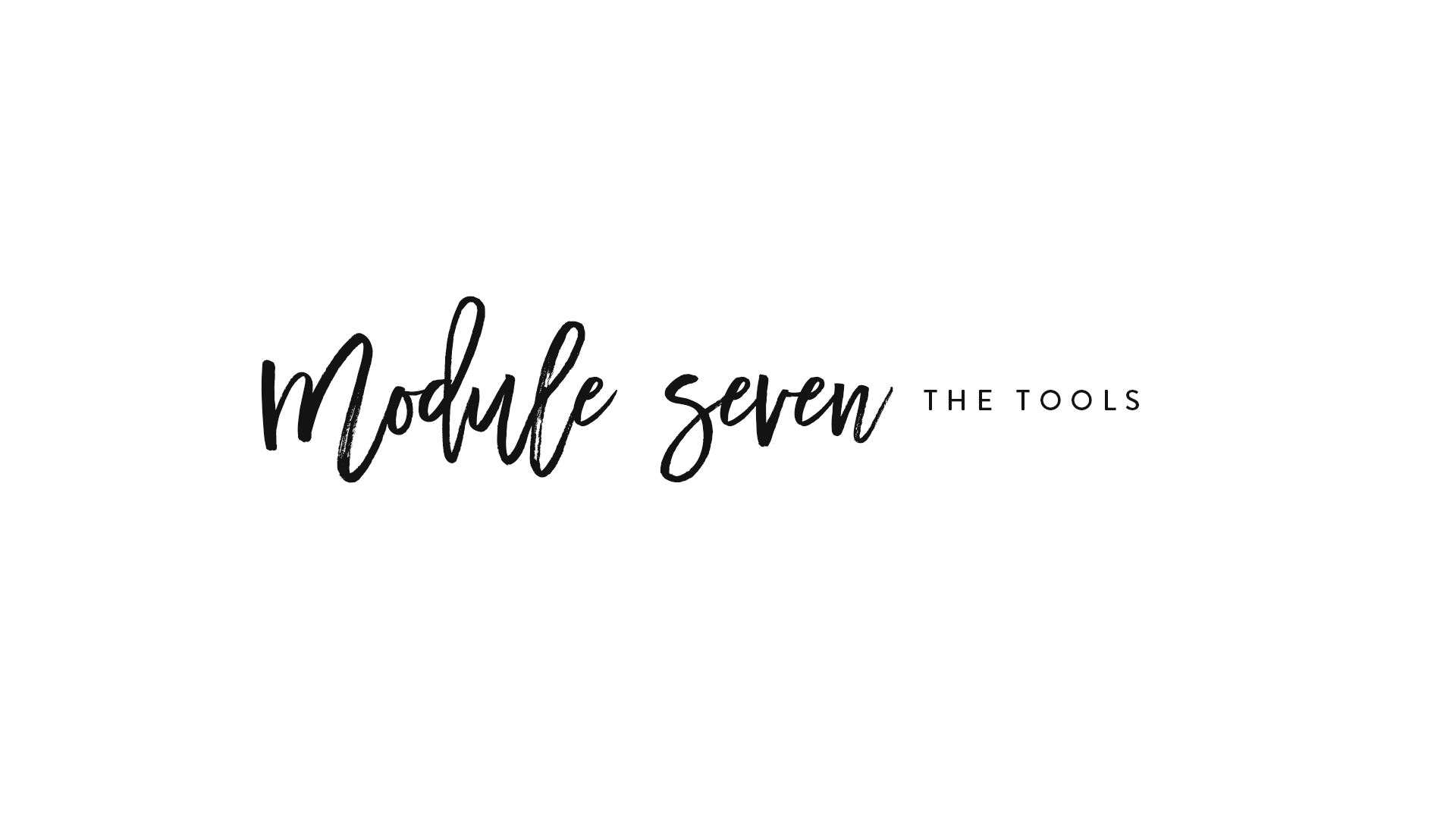 Would you use a wrench to put a nail in the wall? No! In this Module we learn about the different tools we can use to cut hair and the right time to use them.